Discover the next big thing. Discover the next big personality.
Share
Take or import a video/image and hashtag it
Discover
What do you like better? This or That. Keep the winner and swipe off the one you don't like as much. Every swipe matters. Become featured in the charts. Your swipe determines the trends. Discover the next everything.
Connect
Select top rated personalities who users endorse through their swiping are featured in promoted original content productions, so that other users can also connect with them.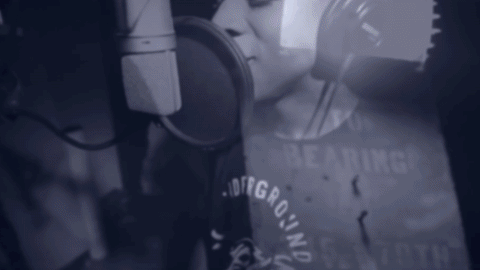 Top 100, of anything.
Swirve is a place to Share, Discover and Connect.
Swirve allows for a creator to post media and instantly get feedback. The media enters the Showcase, where it competes against another piece of media with the same hashtag. The more desirable media remains on the screen and a new media items emerges for action to continue. Each swipe helps organize media. Each media receives a rank, from one (the highest) to the last ranked media item in that hashtag. Based on the performance of each media content can trend or rise to the top of the chart quickly. This allows new artists to be discovered easily and users to find the best of something quickly.
Swirve TEAM
Demetri is the creative force behind Swirve's UI. Trained as an architect with a background in business. He has a passion for design and improving the way in which humans interact with the world their environments.
Erick brings experience in marketing, management and operations. With a background in business & and passion for technology, he has previously been the project lead on developing two apps (1, 2) for the iOS and Android platform.
Arash is the CTO with Swirve. He brings a wealth of technical expertise and experience managing large-scale development as a TITLE at COMPANY.
Elizabeth
Project Manager
Elizabeth brings a wealth of experience in project management to the Swirve Team.